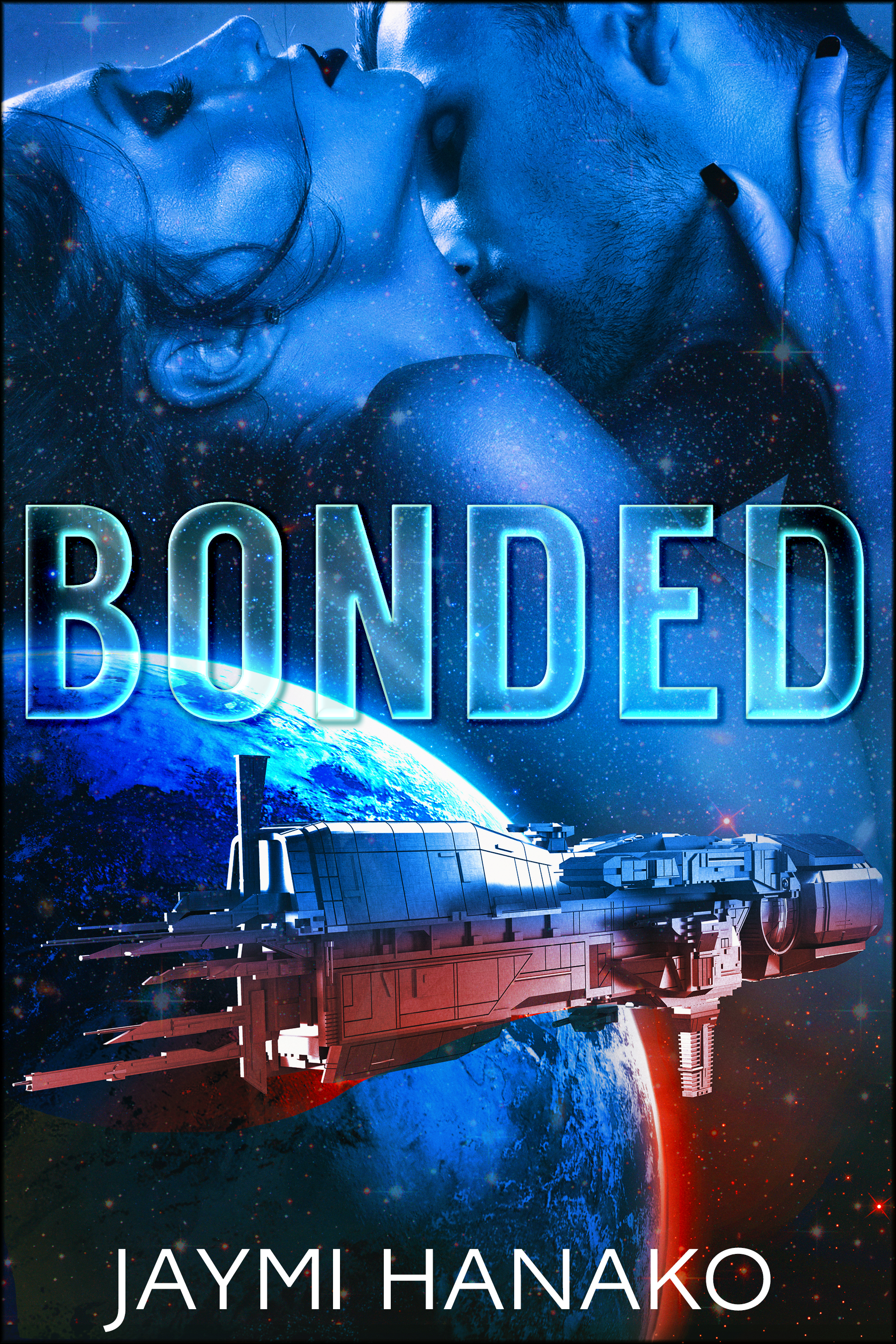 Title:
Bonded
Published by:
Jaymi Hanako
Release Date:
Pre-order. Releases October 15, 2019
Contributors:
Jaymi Hanako
Genre:
Science Fiction Romance
Pages:
124
Jaren wants just one last thing from the Ranvara system: to finalize his divorce from the woman who tried to kill him. When he discovers that the young woman who saved him—his former wife's personal slave—is about to be auctioned off, he knows he can't leave her behind. His only intention is to buy her...