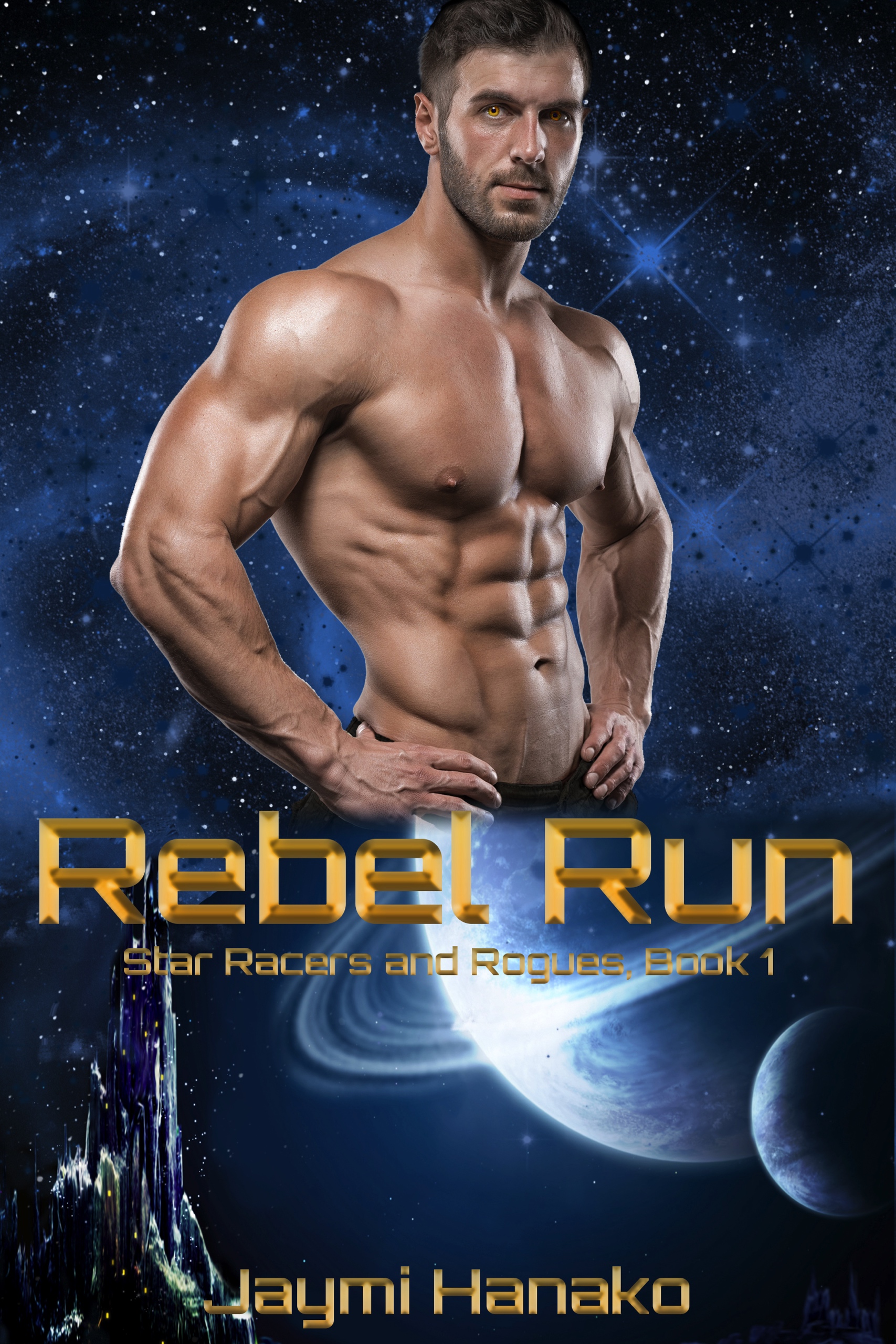 Title:
Rebel Run
Series:
Star Racers and Rogues #

1
Published by:
Jaymi Hanako
Release Date:
October 28, 2016
Contributors:
Jaymi Hanako
Genre:
Science Fiction Romance
Pages:
152
When duty and passion collide, they could lose everything...

No one knows that Malkyn is a princess, and that's just the way she wants it. Unwilling to be a pawn in her family's deadly power struggles, she fled across the galaxy. But now Keitera is under siege by a mysterious alien force,...