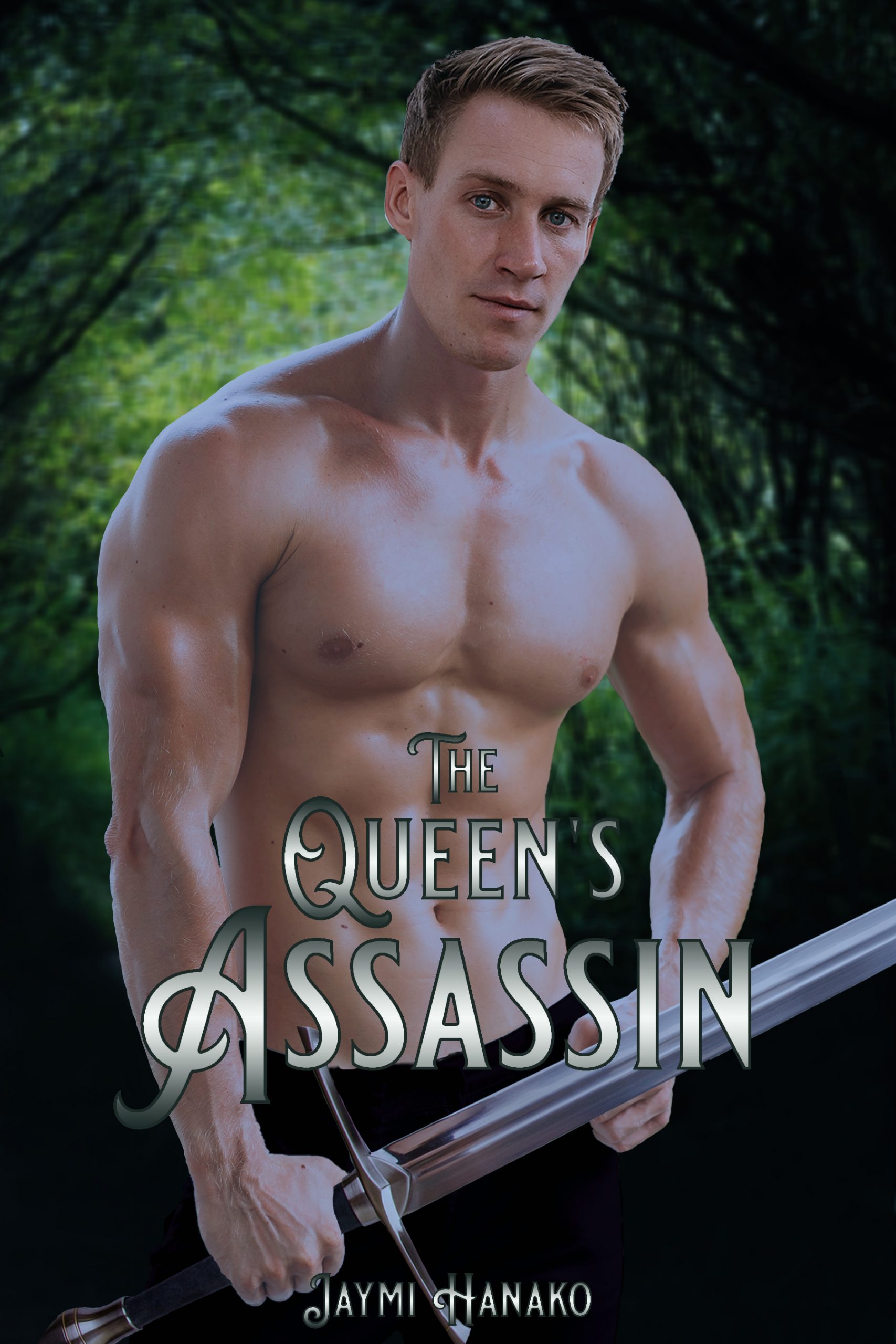 Title:
The Queen's Assassin
Published by:
Jaymi Hanako
Release Date:
March 25, 2020
Contributors:
Jaymi Hanako
Genre:
Fantasy Romance
Pages:
87
Killing was his life. Then he met the one woman he could not destroy…

It was supposed to be an easy job. Get in, assassinate the queen, and get out. Things didn't go as planned and now Madoc is chained in the royal dungeon, fighting his unwelcome attraction to the woman who defeated him: the queen's bodyguard, Raine. When...