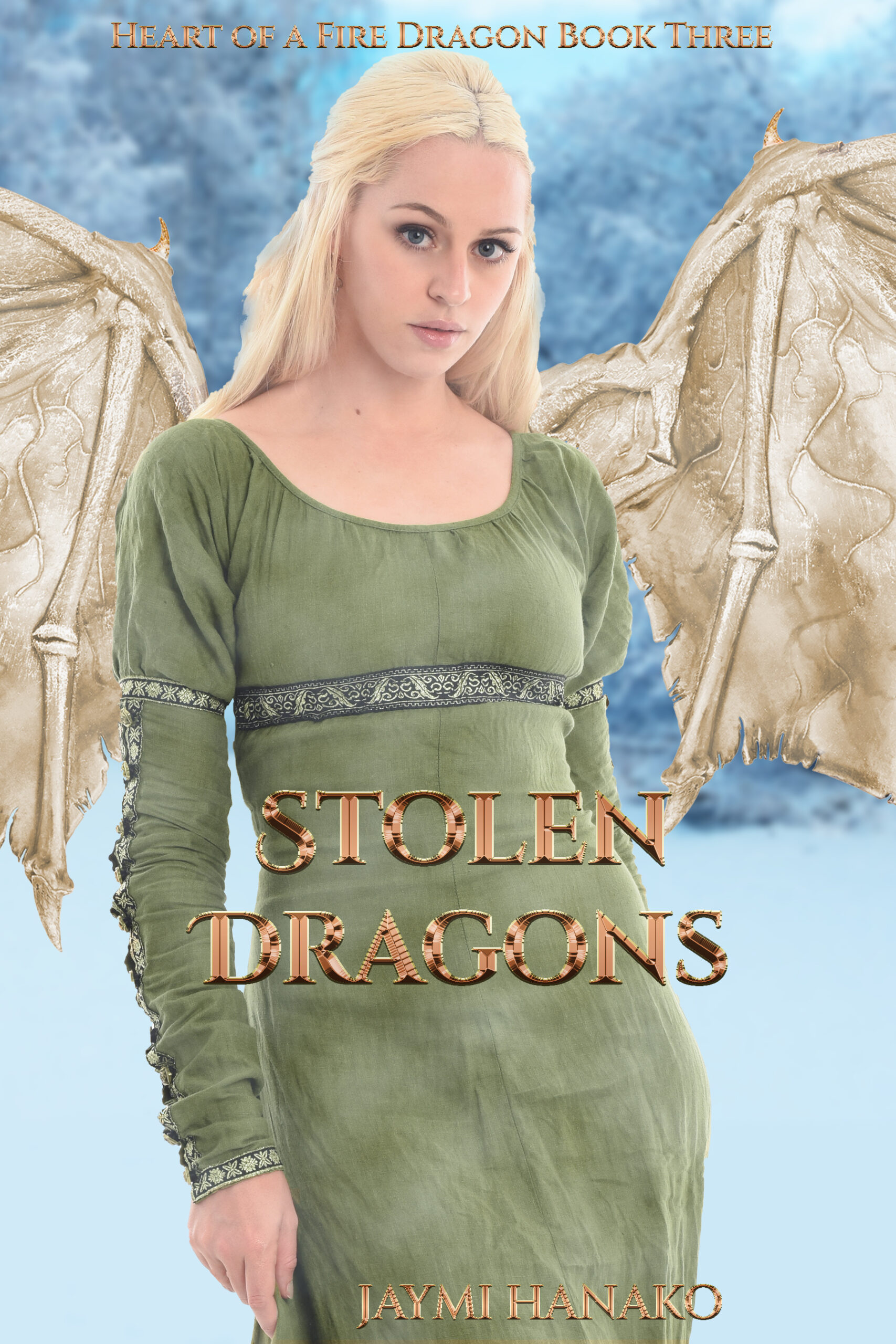 An ice-dragon who cannot fly can never have a mate.
Permanently injured and unable to take to the air after an 'accident,' Aldriss lives on the edges of her former life. Shunned by society and considered unworthy of any task. But she won't let that stop her from searching for a high-born dragon youth who disappeared under mysterious circumstances.
Her quest becomes even more complicated when she encounters a fire-dragon searching for his younger brother. Tyndarr is handsome, well-connected, and everything she can no longer aspire to have in her life. He's convinced that she is meant to be his mate. Aldriss cannot resist the temptation to surrender to the desire that burns hot between them, though she knows it cannot last forever…
Stolen Dragons was previously published as part of the Fire Dragons of Grieghern series by Amber Jantine. It has been revised and edited from the earlier version.
Available on: Amazon Apple B&N Google Play Kobo Scribd Smashwords
Other books in the Heart of a Fire Dragon series: The Dragon and the Queen of Ice * Hidden Magic * Guardian of the Mist Dragon