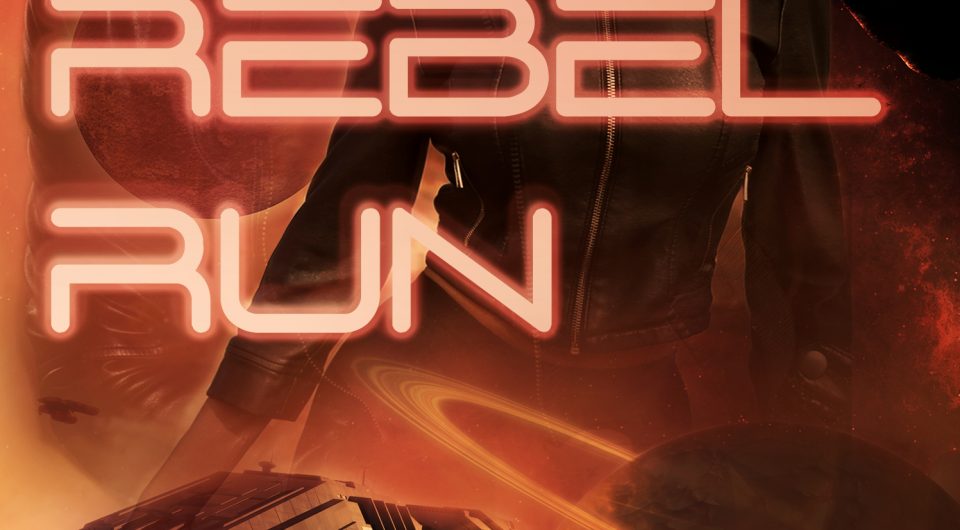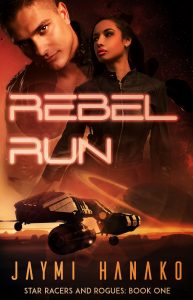 I wasn't entirely happy with the cover I had created earlier, especially after how I saw how it looked on a print version. So I commissioned a new cover for Rebel Run from Bookable Covers. I've already updated the e-book version and now the paperback is available too! Check it out on Createspace.
There is also a revised blurb:
When duty and passion collide, they could lose everything
Malkyn of Keitera has built a new life in Earth's system. She's a daredevil pilot in the asteroid belt, far from the bloody battle for her family's throne that drove her across the galaxy. But now her homeworld is under siege by a mysterious alien force — and the tall, muscular soldier with whom she once shared an unforgettable night of forbidden passion has arrived to escort her home.
Ty Holtwyre is a member of the royal guard, sworn to his duties. Still, the memory of Malkyn's body is seared in his mind. The curvy renegade princess is needed on Keitera to rebuild the planet's defensive air forces, but as they journey together, Ty learns he can neither avoid nor resist his feelings for her.
Malkyn knows she and Ty can't afford to rekindle their affair; his life would be forfeit if anyone found out. But in the heat of battle, the usual rules don't apply. Can Ty and Malkyn forge something real as violence and deception rage all around them, or will the fires of war burn their bond to ashes?